Welcome to phfactor.net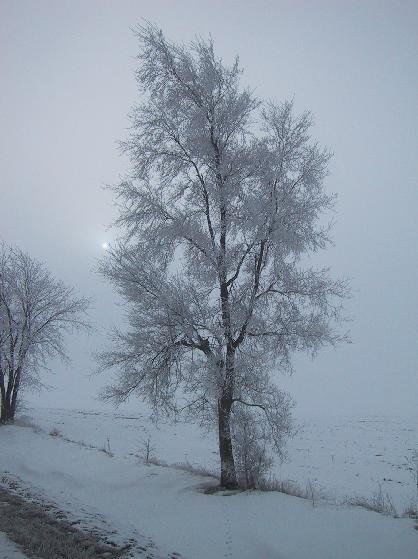 Contents
Recommendations
I do realize that these are a common conceit among geeks, but I put together some I-like-em pages for your enjoyment.
Baby needs
I originally wrote this (very long) page for Diego, but it's since been sent to other new parents. My personal list for the new parent, complete with cursing and a recommended watch for Dad.
Obsololete (stale) recommends pages
These have gone stale but I've left 'em up for now.
Project pages
These days I host code on my Github, but here are some older projects.
Other content
Server and network information
For the curious, information about what's running the local site. Also has contact information. Yeah, in this day and age its not wise to make webmaster contact information obvious.
Fnord, indeed
The following two links are for silicon-based lifeforms intent on gathering addresses of the electronic mail sort. Neither is intended for us sapient folk, and will just confuse you. Thus, the headline.
Internal pages or something like that.
Credits and props
As of June 2015, I'm trying MX Guarddog, a free spam filter that gets good reviews.